Deliver dynamic presentations, pitch confidently for new business or shine in the media spotlight. In a way that's right for you and your audience. Online or in person.
find out how i can help your business
Get A Free Consultation
The tools to help you connect and build relationships with all
your audiences
The skills to influence, persuade and convince in pitches and presentations
The secrets of personal positioning and executive presence
The ability to use video conferencing with expertise and imagination
All delivered using your preferred video conferencing software, such as Zoom and Microsoft Teams, or face-to-face.
Whatever your business, your priorities, and your commitments, we'll work together to build a tailored coaching package to suit you. Practical, interactive, and flexible in nature and duration, the sessions provide plenty of opportunity for review and discussion.
For your safety and comfort, coaching is currently being hosted online, but will be offered in person again as soon as possible.
Presentation Coaching
Develop executive presence
Connect with your audience
Deliver presentations that persuade and influence
 Use lighting, camera and other tools to present skilfully online
Video Conferencing
Discover the importance of camera, lighting, framing and sound
Add variety by integrating online tools with your content
 Build online rapport with your audience
Use body language to present effectively online
Webinar Hosting
Shaping and planning your content
Deliver audience engagement and interactivity
Use video conferencing technology with confidence
Present with warmth and authenticity
Pitch Presenting
Meeting client expectations
Prioritise key messages
Communicate as a team
 Use video conferencing technology with confidence
Media Training
Understand what
journalists want
Prepare effectively for interviews
Deliver stories and key messages powerfully
 Handle questions effectively
"You can have brilliant ideas, but if you can't get them across, your ideas won't get you anywhere."
Lee Iacocca, Ford Motor Cars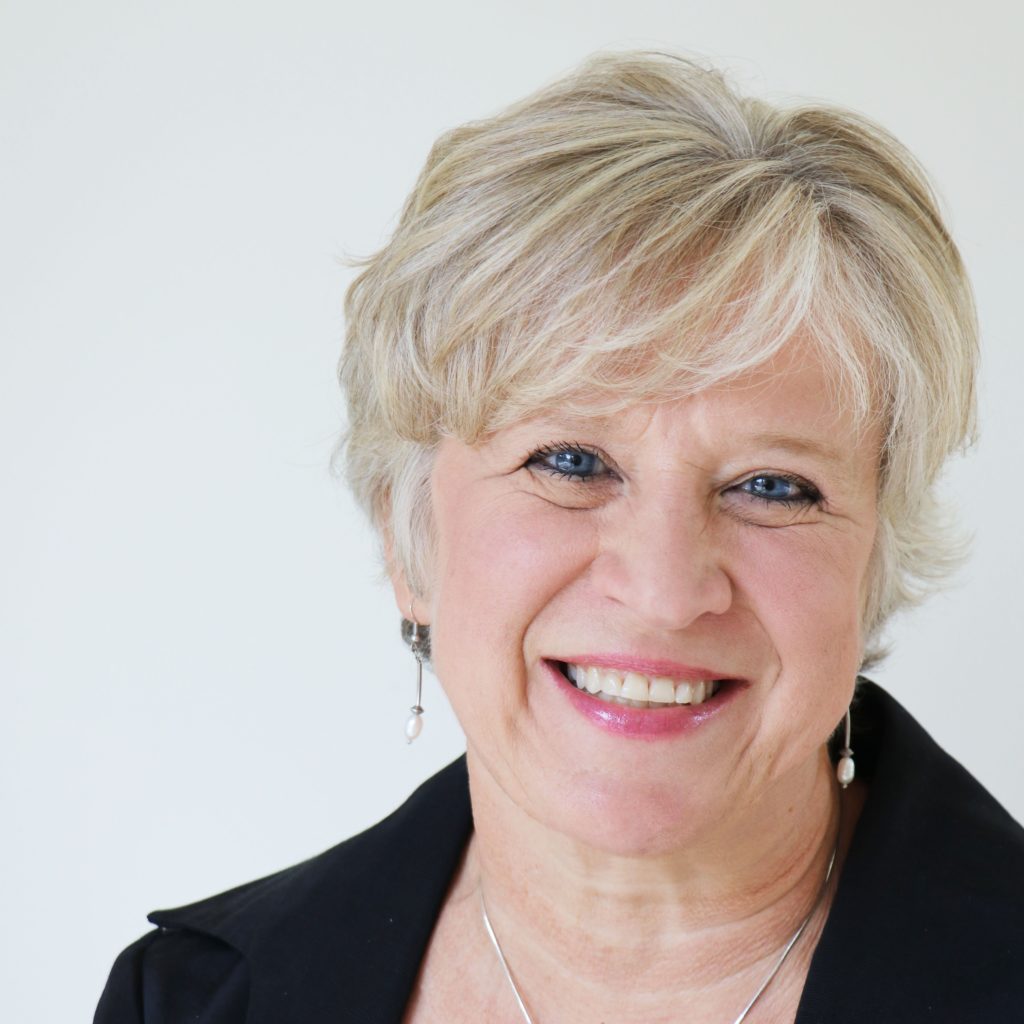 I spent 20 years at the BBC making programmes for a variety of audiences. I also launched two digital radio stations, BBC 4 Extra and 5 Live Sports Extra, and was fortunate enough to work with some of the best broadcasters in the country – witnessing first-hand the art of communication. I then left to co-found and run Alfi Media, a media training and production company. The BBC showed me the importance of connecting and engaging people in different ways. Alfi honed my coaching skills, developed my understanding of different industries, and convinced me that great communication lies at the heart of successful business relationships. I'm now working solo as a coach and, on behalf of my clients, use every bit of knowledge, experience, and insight to help people maximise their potential to communicate effectively.
"Our lawyers give Ali great feedback for both the advice she provides and also the respectful way in which she delivers it. We were worried about how presentation coaching would work online but the sessions have proved to be really successful."
"You took the brief so very, very well, and you put in a great deal of effort to design a session that would fit the participants' needs and the programme's
requirements. Over-and-above that, though, it was your empathic leadership,
which ensured that they all took so much from the session".
Please complete the contact form below and I'll be in touch!